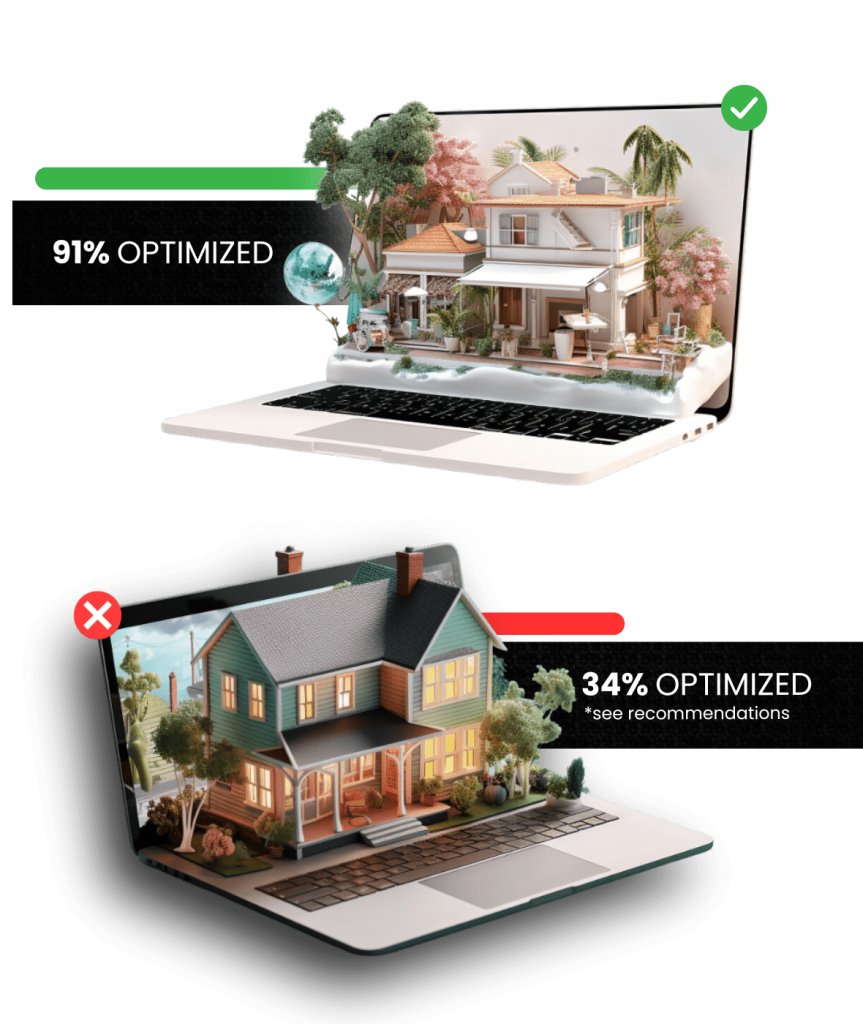 Better Listings.
More Bookings.
Turn your "maybes" into "definitely's". IntelliHost is a listing optimization software that digs deep into your listing's data analytics to provide you with custom insights that can really make a huge difference to your listing.
With IntelliHost, you don't guess your way into higher revenue – you know it.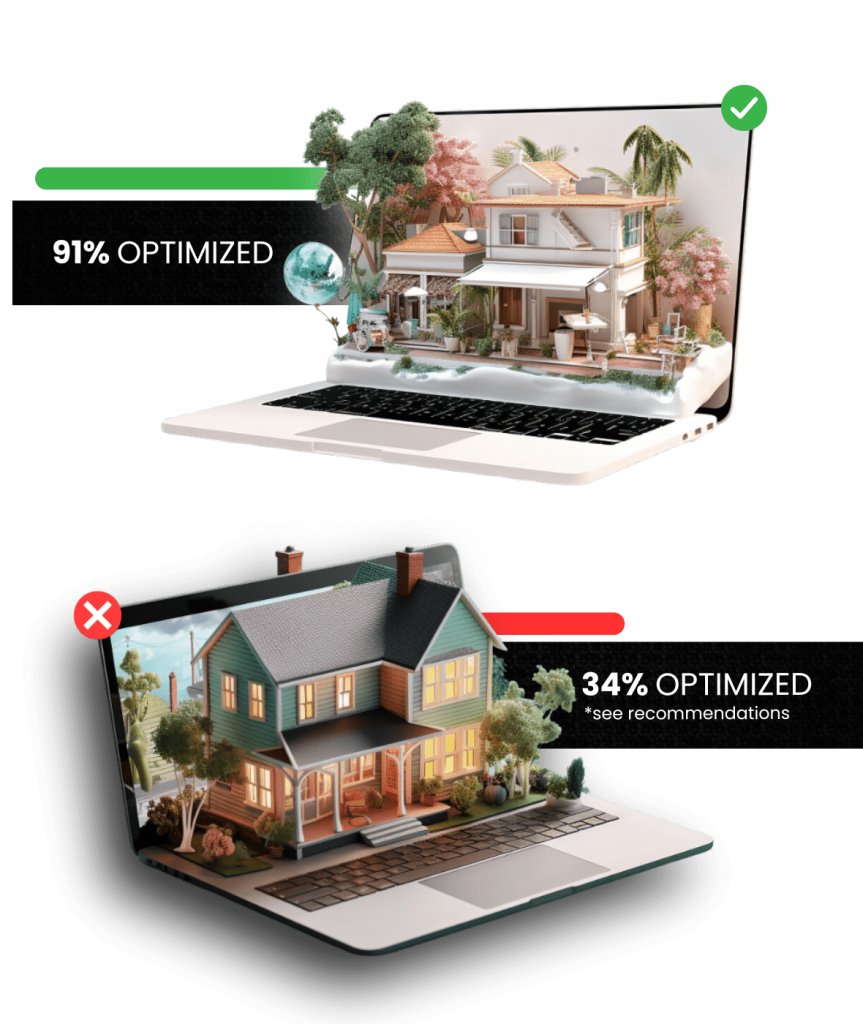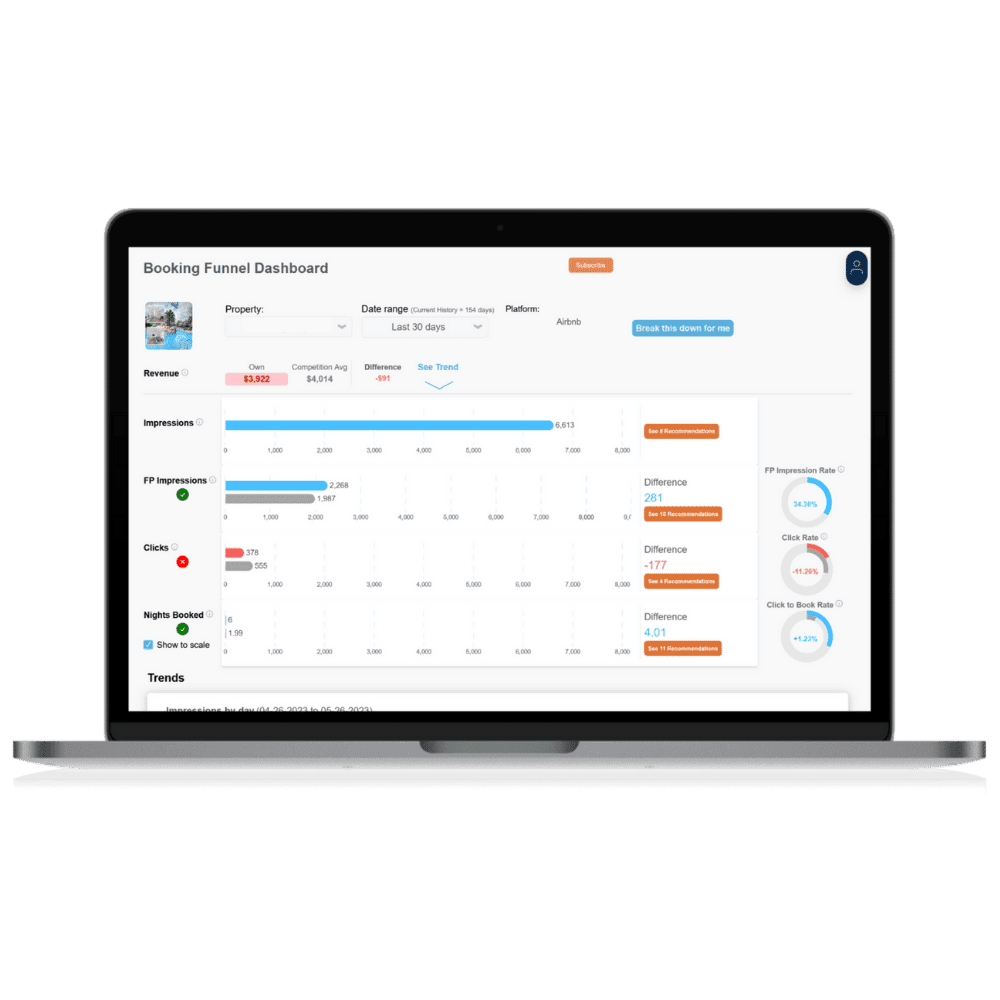 Make More Than Your Competition
You get property-specific, in-depth analysis of your vacation rental's performance – at every stage of the customer booking process in comparison to your competition, showing exactly where you can improve.
Get Your Real-Time Competitive Analysis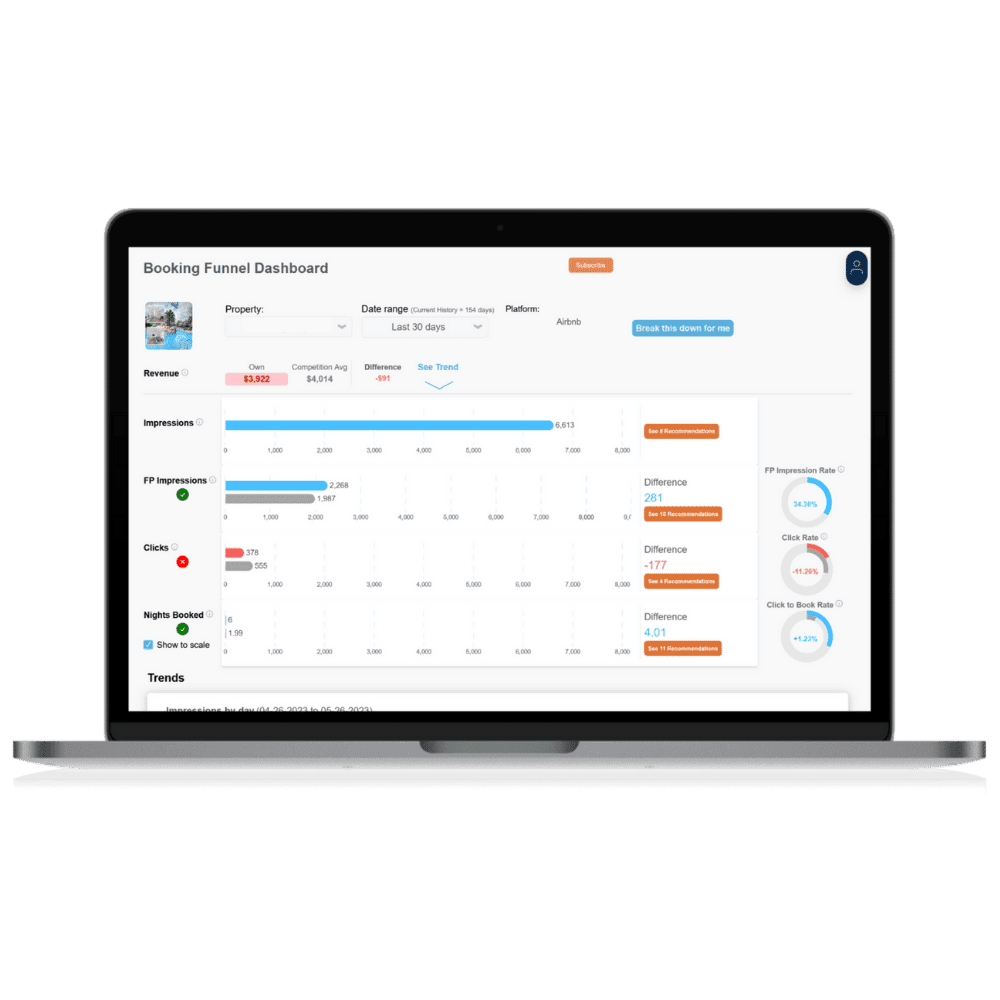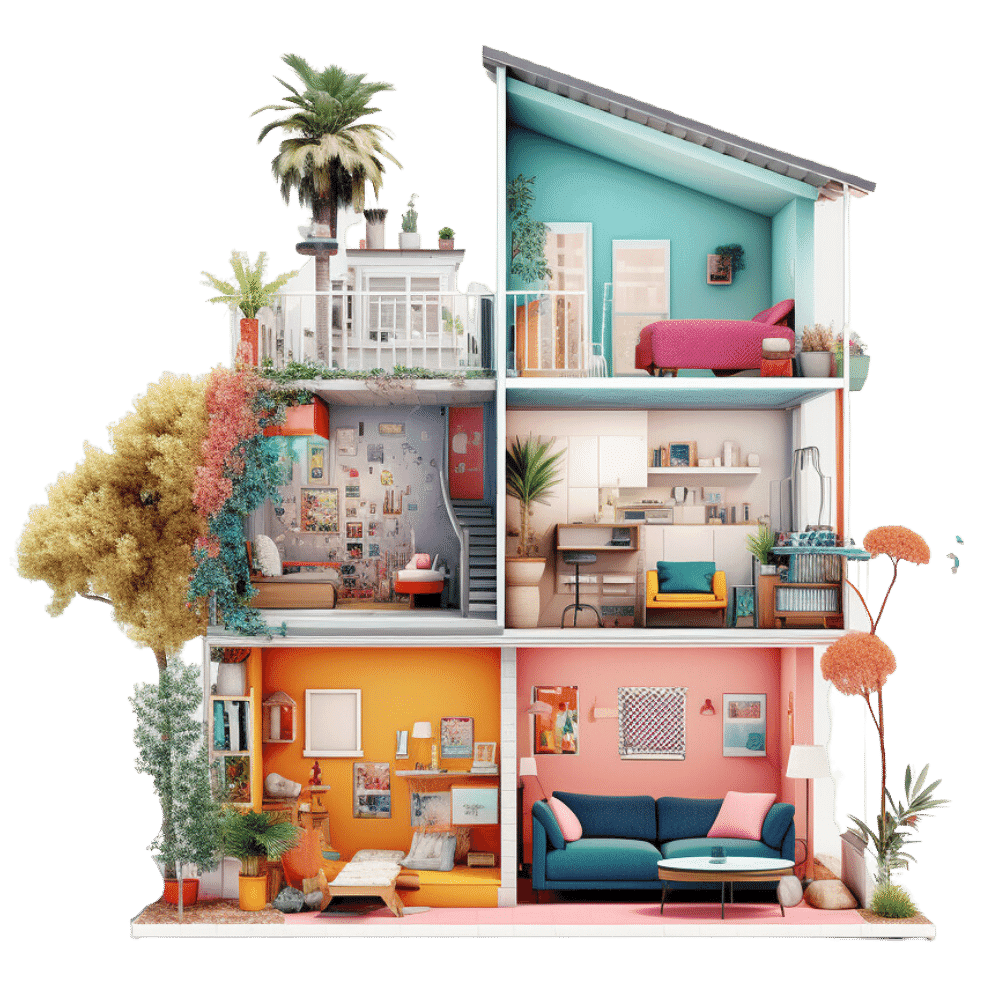 Actionable Recommendations for Each Listing
Every host deserves customized advice to optimize their rental strategy. That's why we equip you with personalized tips and a unique optimization score for your listings, all scientifically backed by data. Say hello to a world where strategic decisions are a breeze, and every listing update drives you towards increased revenue.
See Your Recommendations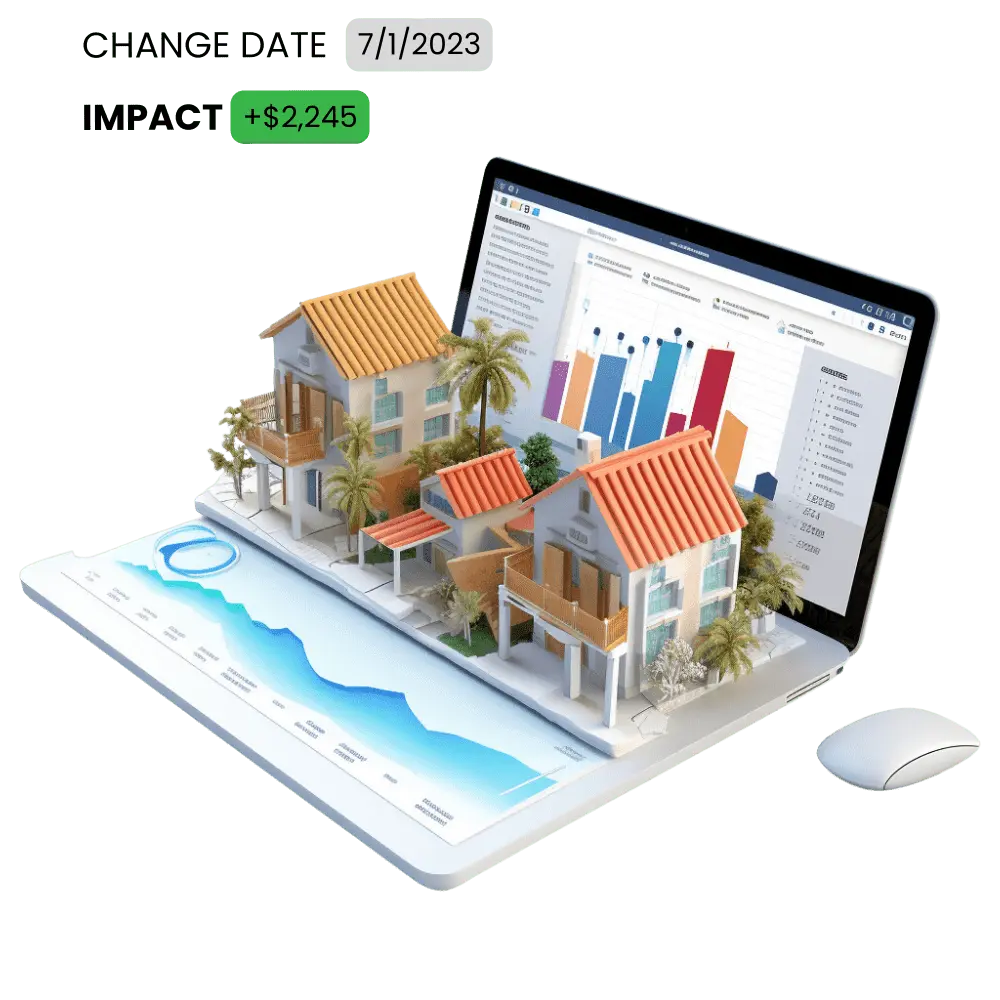 Automated Change Tracker for Easy Improvements
This intelligent tool auto-detects your listing modifications and pinpoints their impact on your performance metrics. Save precious time, skip the guesswork, and focus on result-driven changes that skyrocket your booking rates.
Use Your Change Tracker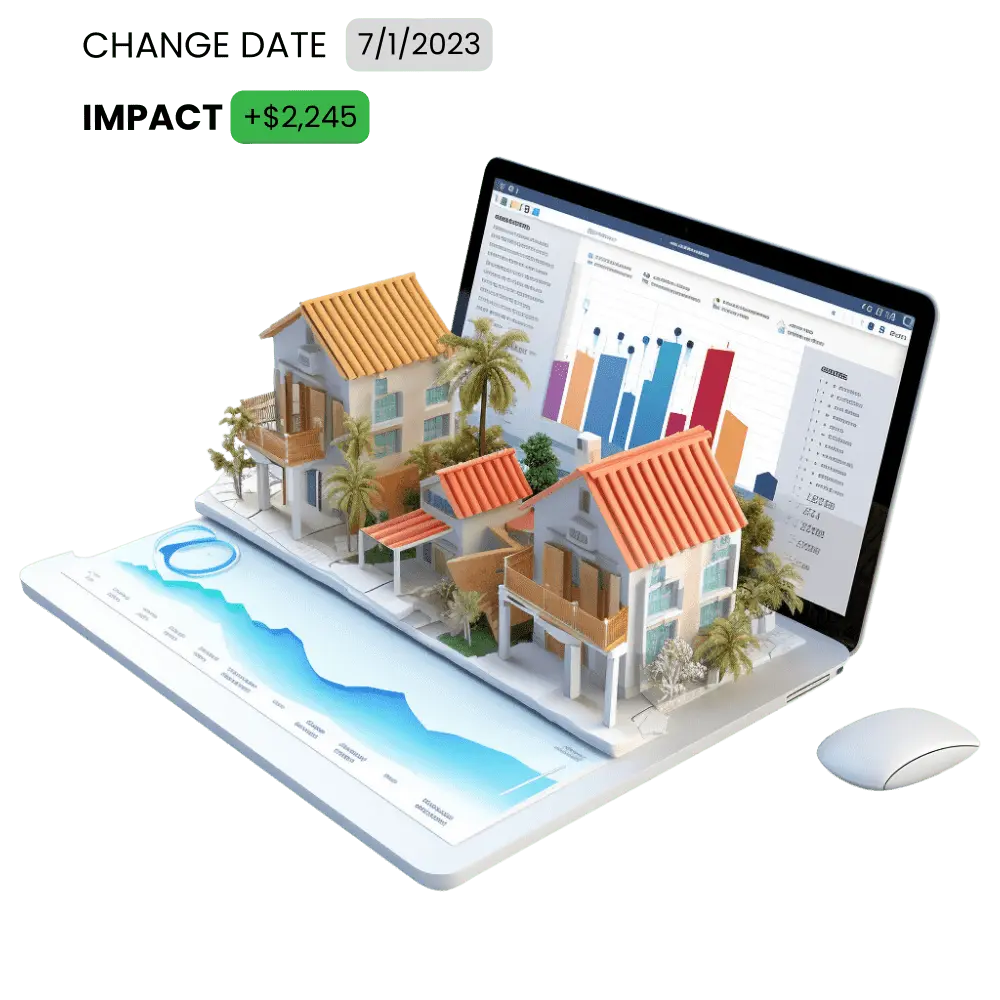 IntelliHost Success Stories
As someone who is always looking to try different short-term rental software, I have to say that IntelliHost has been one of my favorites. I was having trouble with one of my units as it just randomly stopped getting booked. I couldn't figure out why. But after some deeper digging with Jeff and IntelliHost, we tried out a couple of different strategies to get booked. Lo and behold, the very first strategy we tried got us booked twice in a few days at a higher-than-usual rate. Since then, IntelliHost has been my go-to for analyzing my units and figuring out why there are unusual drops in occupancy. Thank you for everything, Jeff and IntelliHost team!
Jeff & Intellihost have been nothing short of awesome – we've been able to analyze our listings with more clarity & actionable corrections than we ever have before, even working with "similar" companies. I am a firm believer that anyone who also IS an STR Owner or Operator, has a tremendous advantage over their competition in when it comes to creating a supporting product or service – and Intellihost (Jeff) is just one more piece of concrete evidence that is the case. Would 100% recommend them to anyone looking to improve they booking performance on AirBnB.
With Intellihost, I gain valuable insights into my Airbnb account through real data, enabling me to enhance my listing rank and conversion rate. It helps eliminate guesswork by pinpointing specific areas for improvement. I highly recommend them.
The team at IntelliHost has been super helpful in identifying what levers I should pull to boost my listings. The way the site lays out all the insights has also been crucial to helping me understand how to optimize all of my listings. 
Our experience with Intellihost has been nothing short of outstanding. From the reliable infrastructure to the prompt and efficient customer support, we have been thoroughly impressed. Your team's professionalism and expertise have made it a pleasure to work with Intellihost. Thank you for exceeding our expectations and being a valuable partner in our online endeavors!
Our bookings fell off a cliff recently and we didn't know why or how to improve our listings any more than we already had. We used IntelliHost recommendations and watched how each change we made affected our ranking and number of views and clicks. There are lots of software and sites with recommendations to improve listings, but so far I haven't found one that gives data about whether what you tweaked actually worked until IntelliHost.  Within 2 weeks we were overwhelmed with how many bookings started coming in and we figured out what we were doing wrong. I feel like this software is an essential short term rental tool, because otherwise you're just guessing if the changes you make actually work.

"We came across Intellihost online and decided to give it a try after numerous months of poor performance on our listing. Within 30 days, our wishlist additions were up 400% and we received 6 bookings within a week. Can't recommend highly enough!"
As Seen On…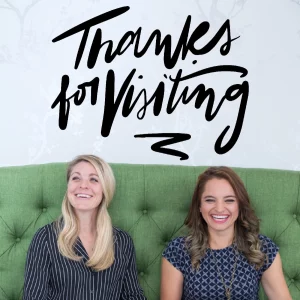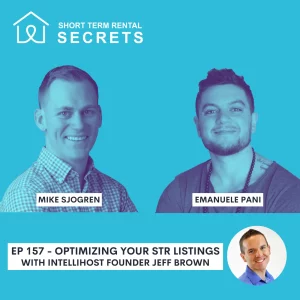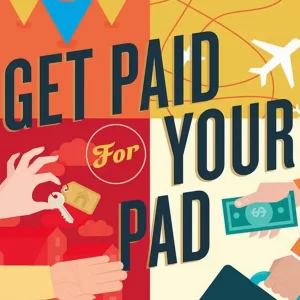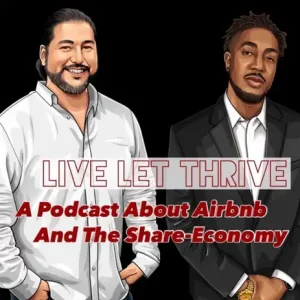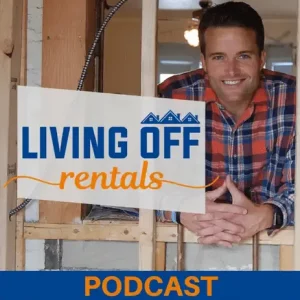 And more coming soon!
Start Your 30-Day Free Trial
Sign up, connect your account, and start comparing to your competitors with no commitment and no credit card information
Data Insights & Latest Studies
We've analyzed thousands of listings and post our study results here. All posts are based on real, actionable data.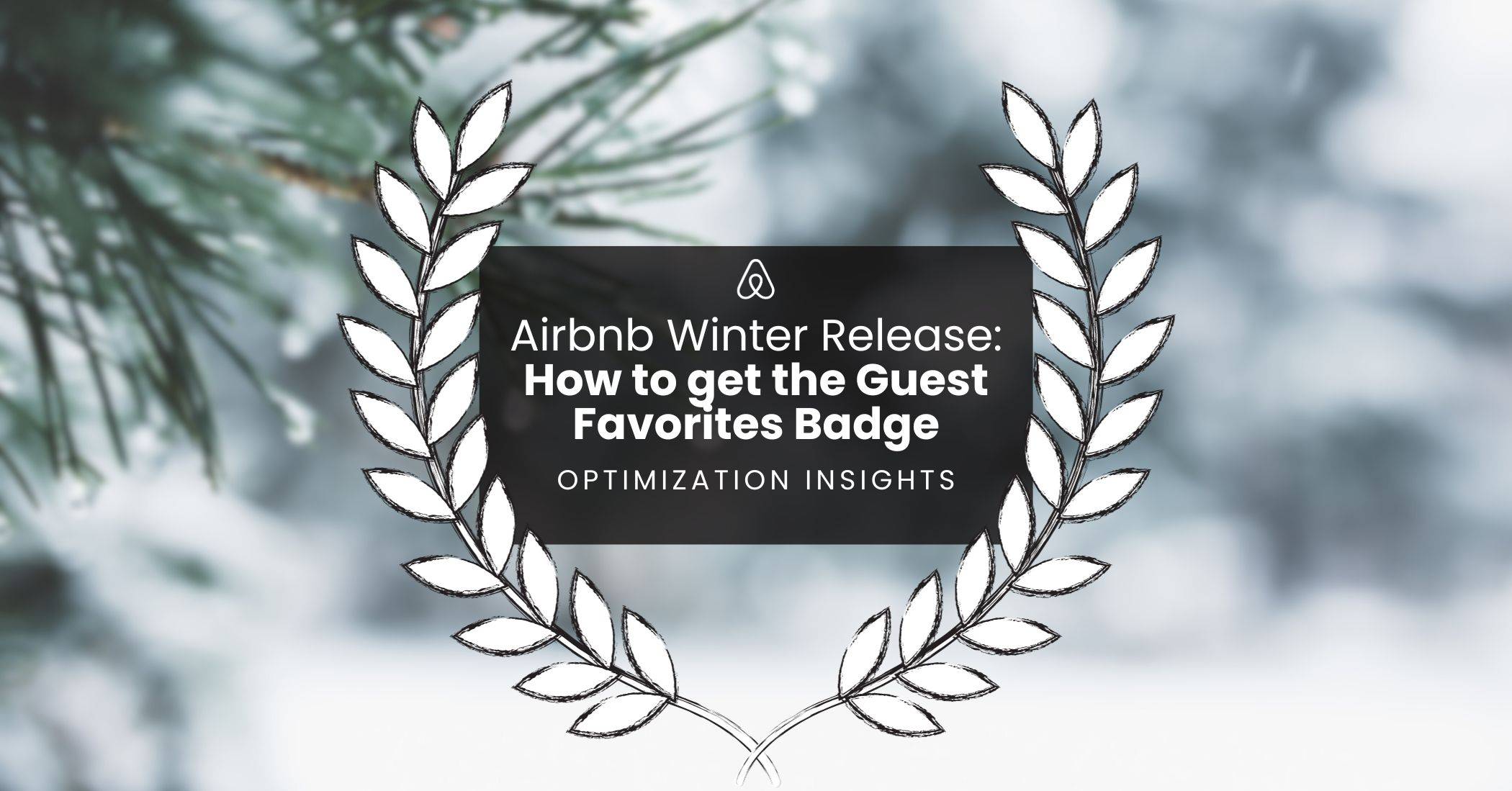 Airbnb's recent Winter Release, announced by CEO Brian Chesky, has introduced an exciting feature for…
Frequently Asked Questions (FAQ)